SportWorks TALKS Podcast - Pilot Series

Episode #001 HERE
Episode #002 HERE
Episode #003 HERE
Episode #004 HERE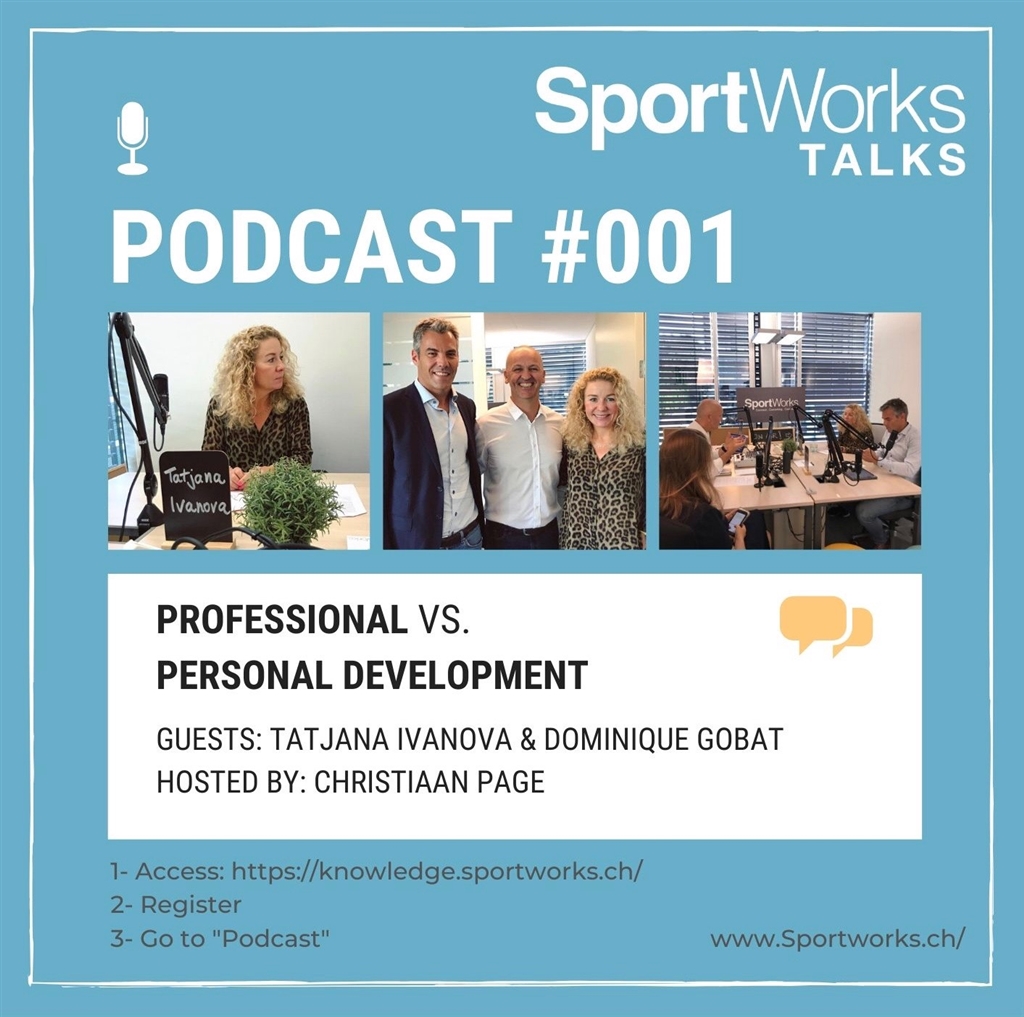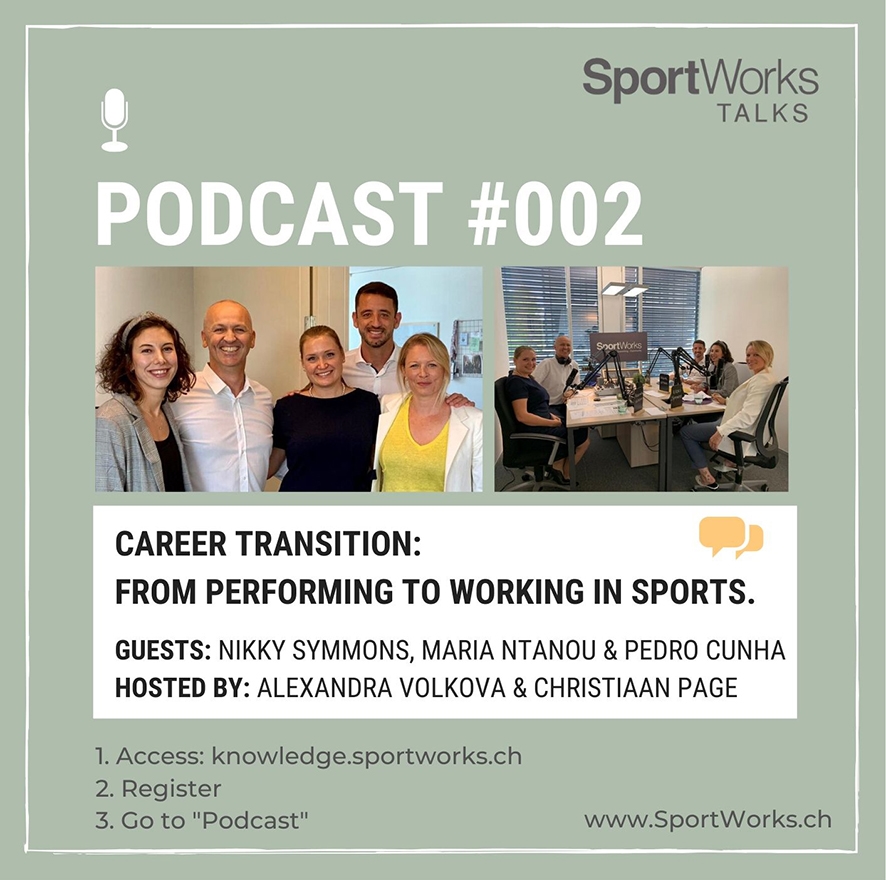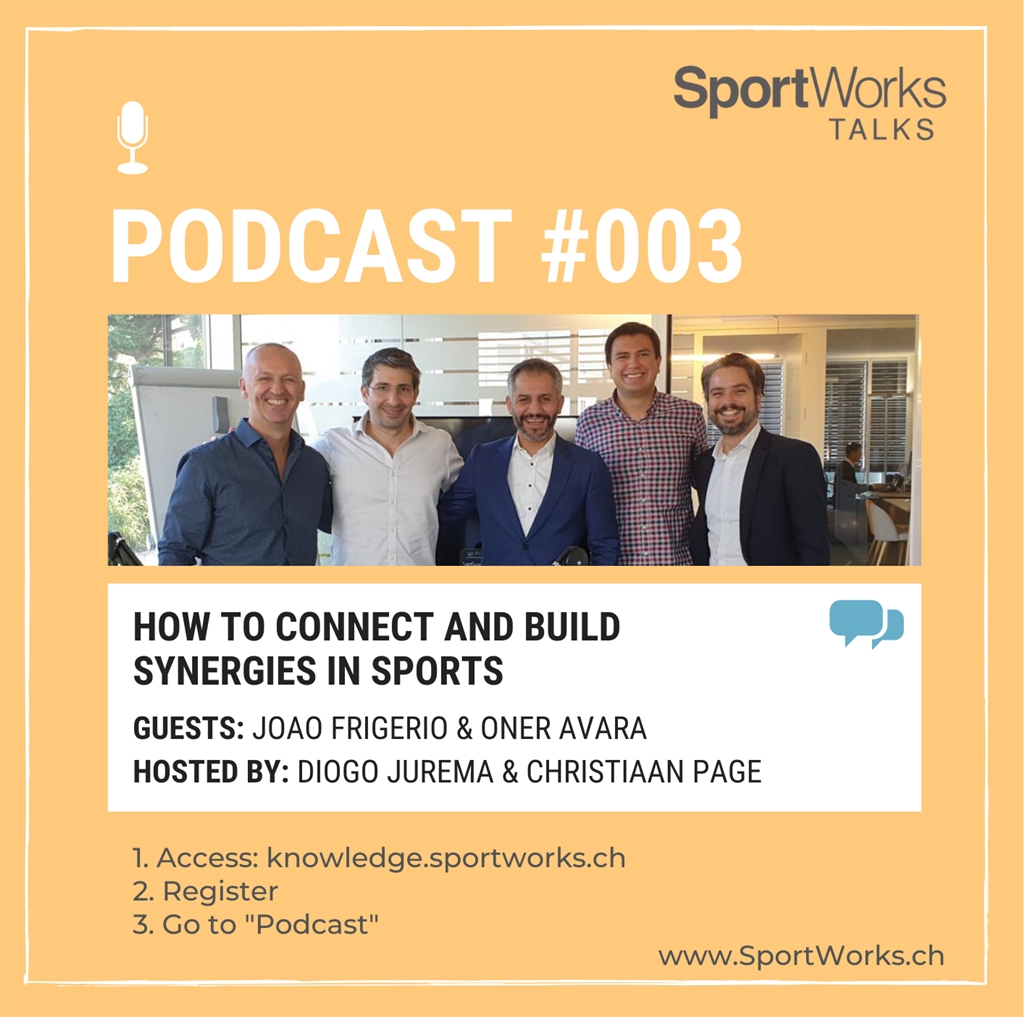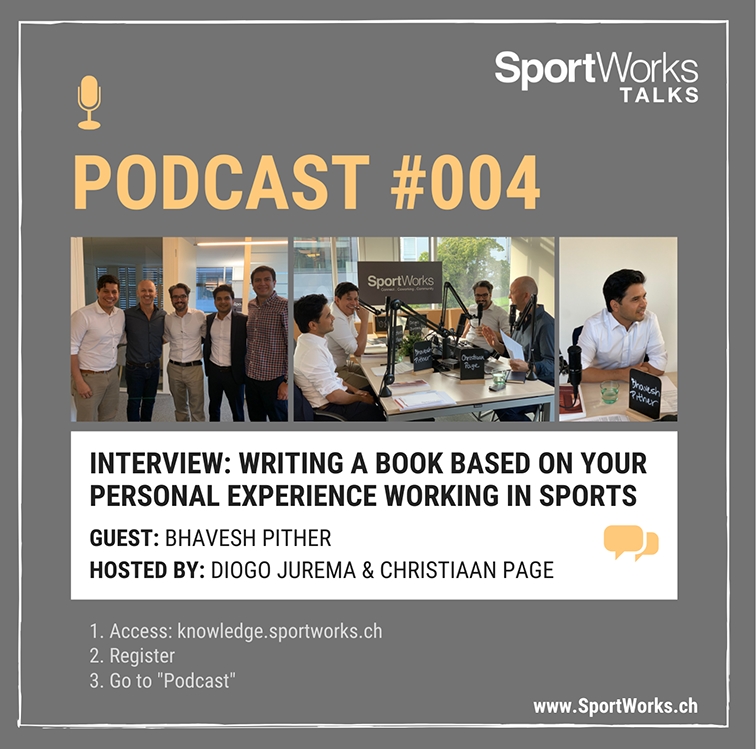 Welcome to SportWorks TALKS Podcast Pilot Series and on behalf of the enter podcast team and our guests, THANK YOU for joining us!

SportWorks, with the support of an amazing team based here in the Olympic Capital, Lausanne, have created this podcast series to discuss topics of interest in the world of sports; business, politics, trends, technology, media, development, and many others.

This Pilot Series has 4 Episodes, with special guests who share their experiences of personal development, career transition, synergies in the sports industry and even some insightful stories behind the scenes of competition.

That all said, we are still very much novice podcasters and whilst we have learnt a bunch about podcasting, from editorial, production and technical, it is fair to say we still have a lot to learn and improve. And to this end, we would greatly value your feedback, comments and suggestions on how we can make the next series even better!


Thanks again for joining our #SportWorker community and we trust you will enjoy this and future episodes as we look to share our knowledge and inspire each other to do great work!


Happy listening!

PS...Don't forget to leave your comments below!